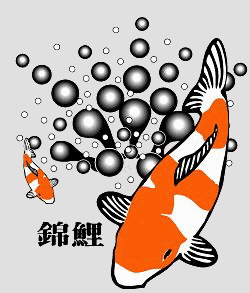 Lincolnshire Fish Health (LFH) was established in 1980 by Dr Paula Reynolds Consultant in Fish Medicine.
The primary work of the centre is research into fish diseases and the antimicrobials, pharmaceuticals and chemicals used in its treatment. In addition, new methods of disease prevention and diagnosis are an ongoing project.
The work of the centre is predominately in Koi although other fish species are studied for comparative biology. LFH undertake investigations for hobbyists, dealers, farms, and fisheries and our subsidiary company manufactures natural pond treatments that are listed on the products page.